A Boutique-Hotel with Charm and Caracter since 1995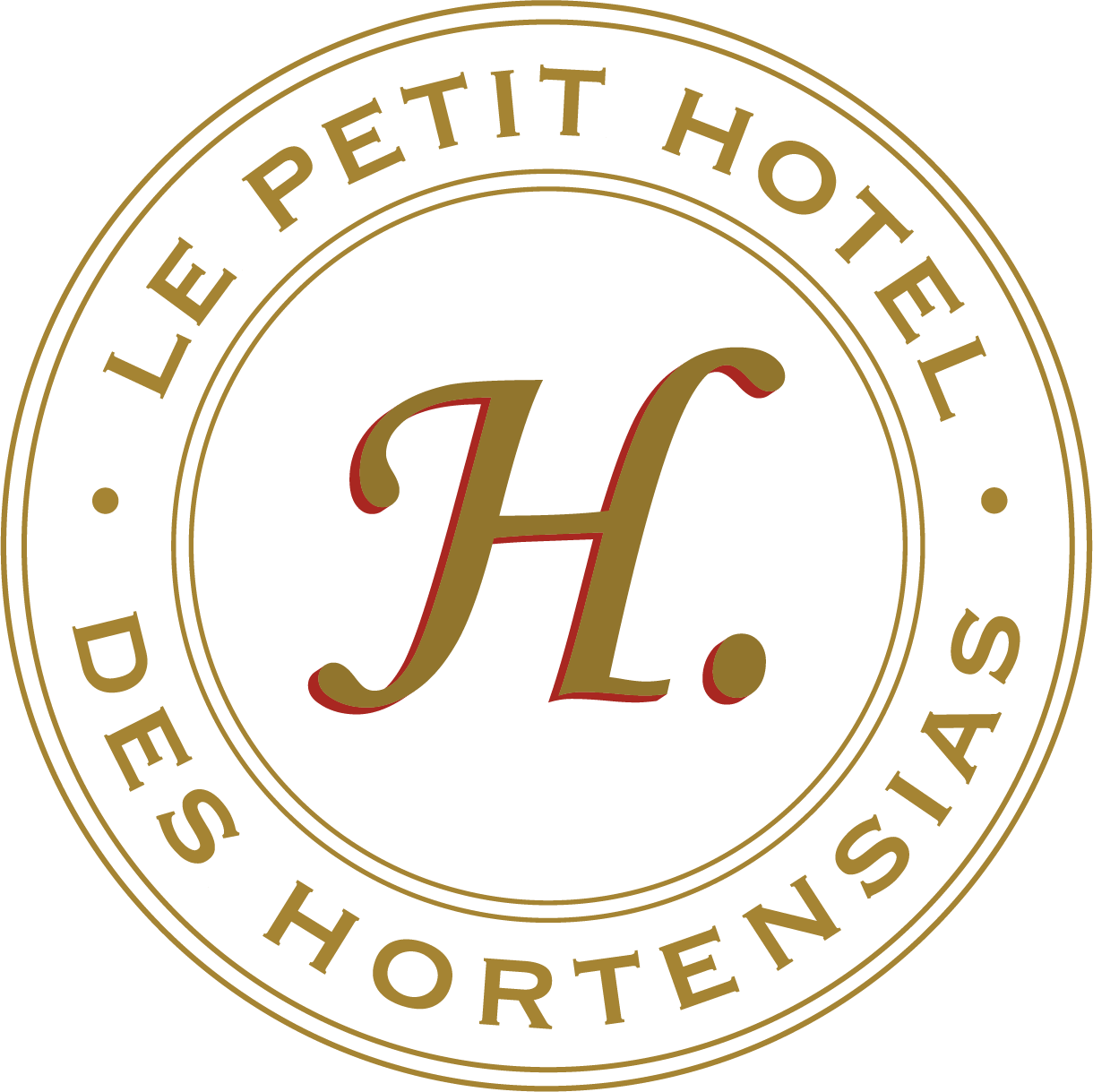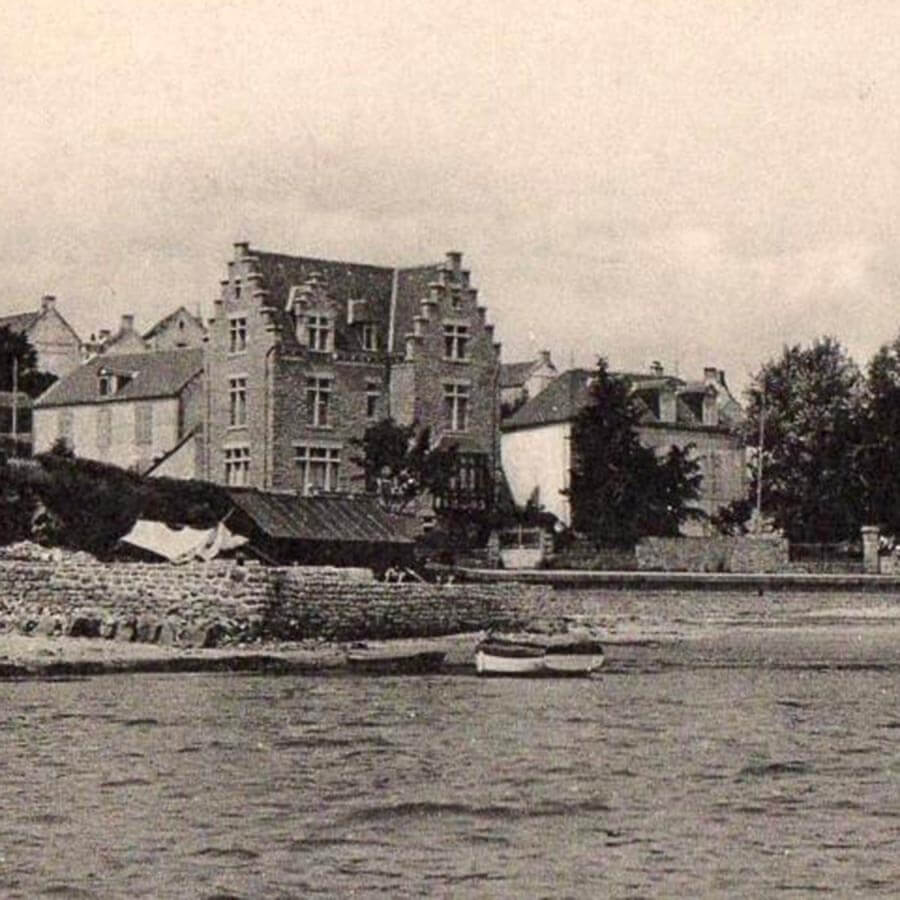 "The Villa Ker Loic "
Built in 1880 by a long-distance captain, it is an elegant granite-walls villa recognizable among thousands, so unique is it on the port of La Trinité-sur-Mer. Since 1995, it houses Le Petit Hôtel des Hortensias and its six exquisite rooms.
Regularly renovated, this hotel was born from the desire of the owners to create a place of life in which the perfect comfort meets the charm and the character of stones and vintage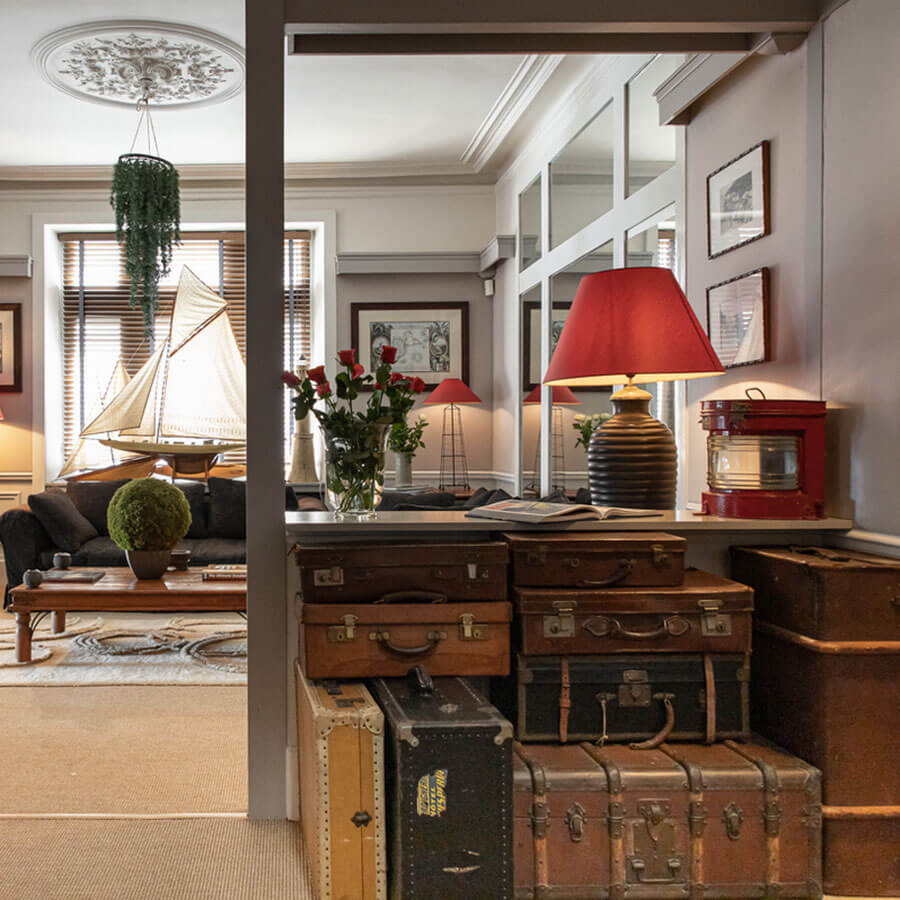 More than a Hotel
This family house is full of History and stories, and has lost none of its soul.

Like a friend's house, it is so good to put down your bags in any season.
Our hosts talk about it the best!
"Authentic", "generous", "magnificent", "warm", "a haven of peace …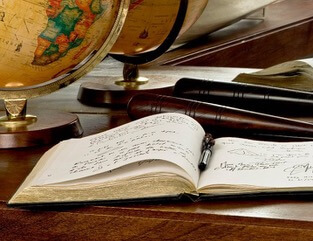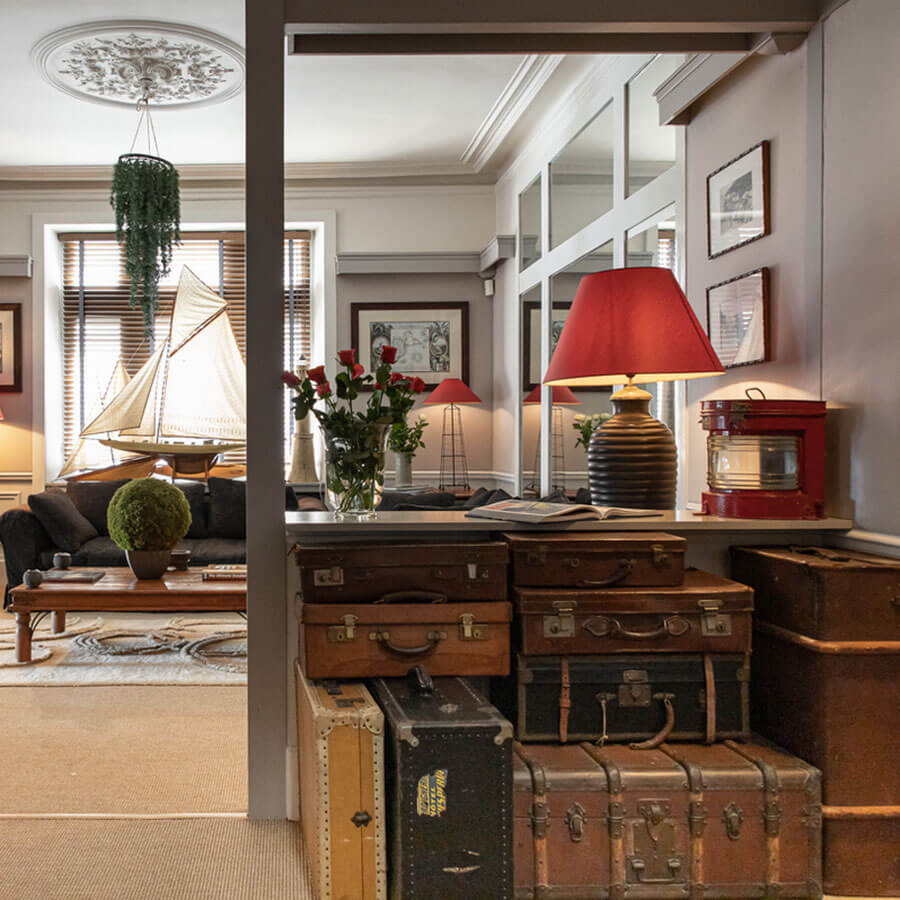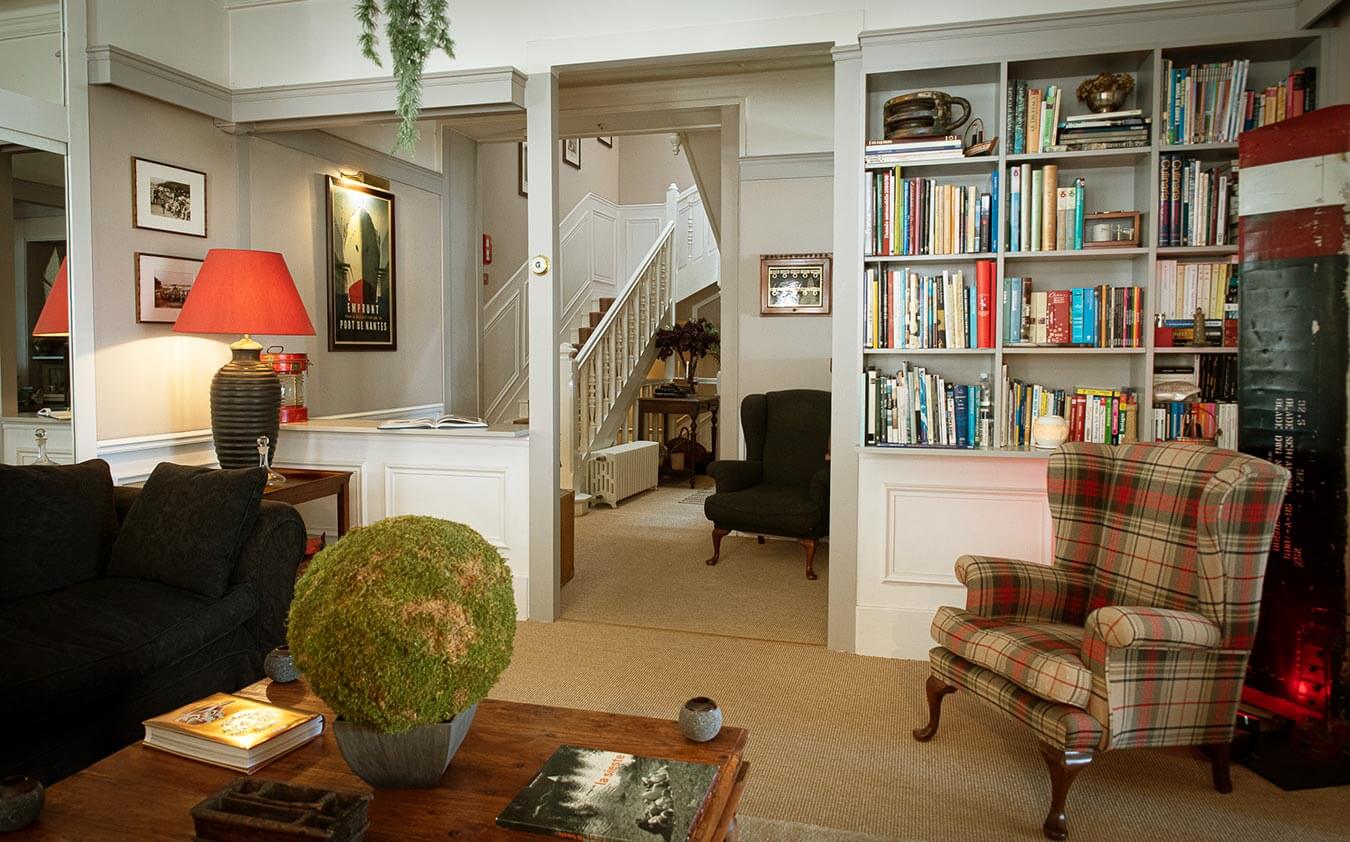 Feel right at Home
You will feel at home here, surrounded by the benevolence and discretion characteristic of our service. 
In the living room and its generous library, in your cozy and spacious bedroom, on the terrace, in the restaurant and in the Mini Bar, everything is done to ensure you an unforgettable stay in an atmosphere of discreet luxury.