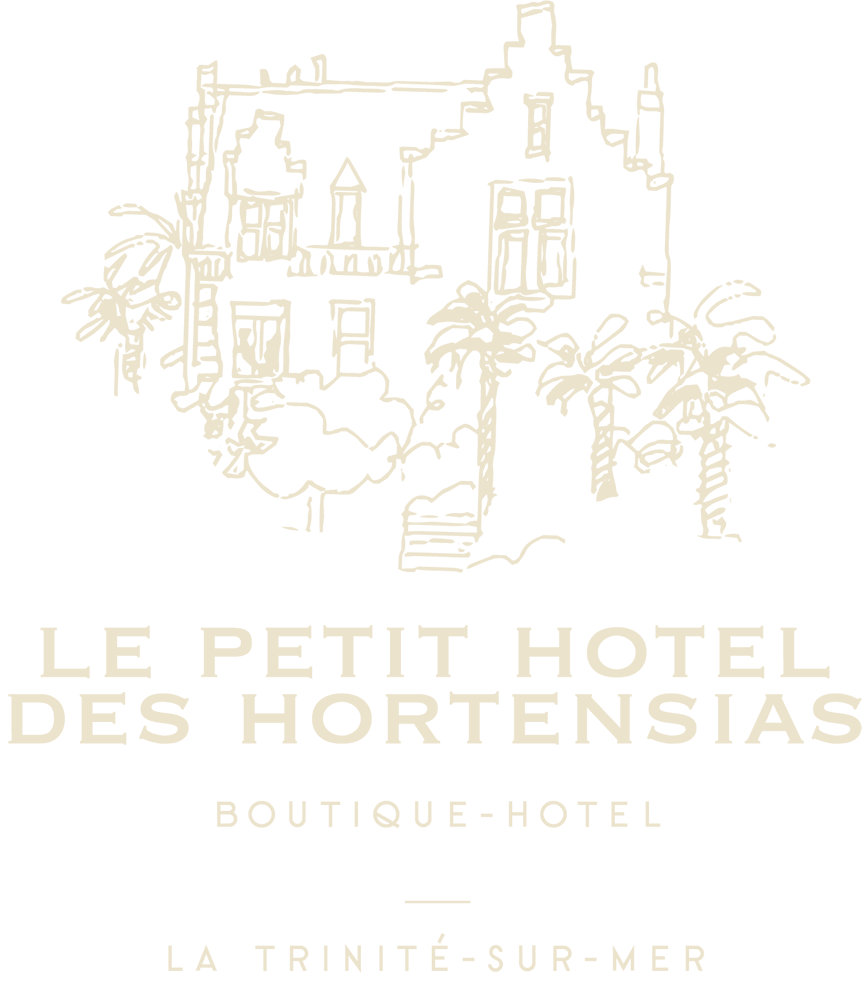 Overlooking La Trinité sur mer's harbour with its sailing and oysters boats tacking back and forth on the wind,
Le Petit Hôtel des Hortensias is a perfect haven for a quiet, relaxing visit to this beautiful seaside village.
Tell others about us by all means – but don't broadcast it – we all need a few hideaways to keep to ourselves !
Safe from the bustle of the quay, but just a few steps away, this is the place to be to discover our famous harbour, la Trinité sur mer and it's area !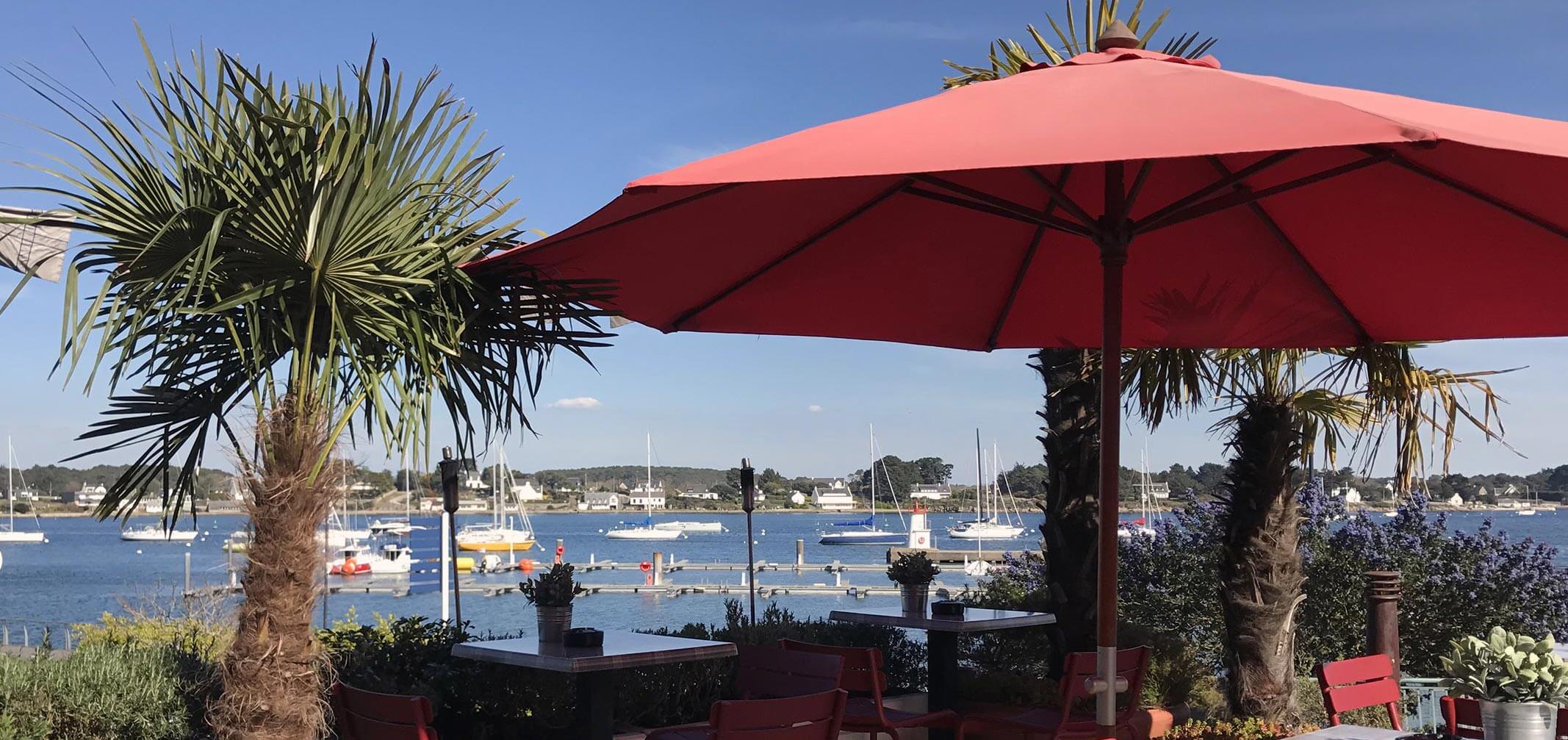 A breathtaking view on La Trinité-sur-Mer's Harbour
Home, sweet Home…
"It tastes like childhood and vacation, this hotel as beautiful as a piece of poetry"
Marie Dominique Perrin,"Hotels by the water"
The Hotel
3 double rooms with sea view
1 suite on the ground flore
1 triple room
Services
Check in : 3 p.m, check out 12 p.m
Free WIFI throughout the hotel

Free public parking around the hotel, with a disc in July and August
On The Spot
Library
Shop
Terrace
Restaurant
Terrace Bar
Continental breakfast from 8 a.m